Water leakage is one of the most common issue faced by households. Whether it is minor or minor leakage, calling a plumber could take a long time and drain your wallet.
Everyone has started to do their own DIY fixing, thanks to the internet. According to the research conducted by MainStreet, almost 70% of the U.S household involve DIY or do it themselves.
Some of the DIY such as eliminating clogged sink might sounds easy, but solving a cracked pipe that caused leakage, could be an issue here.
You either can try DIY by using epoxy putty to solve the pipe leakage, or you can do a much easier way.
What if we tell you there is a super strong tape that can seal water leak immediately?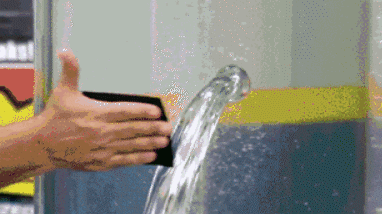 Yes, all you need is just stick it on the leak part and your problem will get solved within few seconds.
---
Flex Tape® Leak Seal Tape
Flex leak seal tape is a super strong tape that can immediately seal any water leakage and stick firmly on anything such as pipe, swimming pool, and any surfaces.
With the powerful adhesive bonds it can stick on any wet surfaces and it even work underwater. The more interesting stuff is, this tape will get stronger as the time passed and water pressure.
Besides water resistance, it also has UV resistance, and can withstand with any extreme weather condition and temperature.
How Strong is Flex Tape?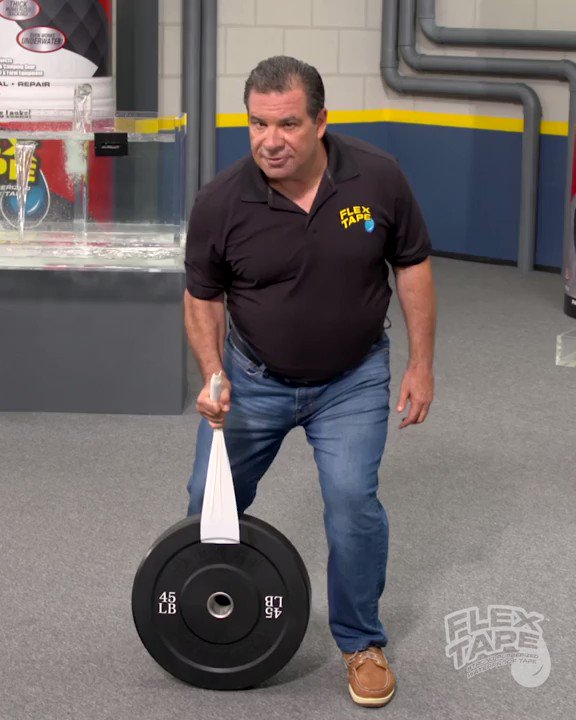 In the video, it shown that the tape will strongly grip any surfaces once it stick. The video also showing that this tape can hold a weight of 45 LB just by sticking on it.
On another scene, he also showed us how he cut a speed boat into two pieces and stick back using this flex tape. He then tested it by riding it on a lake, and we clearly see that there is no water leakage at all!
---
All the Possible Usage of Flex Leak Seal Tape
Now you've know why this flex tape outstand most of the tape out there. You might be curious what are the potential usage of this tape. Check out below!
Fix Water plumbing pipe
Repair any boat, canoes, watercrafts, and kayak damage
Fix roof and ceiling leakage
Damaged or leaked basin, aquarium, or any water container
Sprinkler pool, and spa leak
Any DIY project
Emergency car parts repair
---
Gadget Lab
Welcome to the gadget lab section. If you're new reader on our site, we usually give our honest opinion on each product based on our personal review. Our review is based on our personal experience, as we really bought the product and tried it ourselves.
We purchased this item few years back and decided to include this item as one of the life hack gadgets due to it outstanding benefits.
So far, we used this for fixing the leak pipe. Now it's been few years and the tape is still sticking there without any further leakage. It's really has the same result as we're buying a new pipe but with instant effect and less cost.
For the color options, we recommend you to choose white color as it will match most of the surface such as pipe and wall color.
Don't wait until your pipe leak, it is better to stock this useful tape at your home so you don't need to get plumber when the incident comes.
---
Best Buy: