Early morning schedule can be too pack and tiring for you to handle everything. You might be thinking to create a cup of coffee before go to office, but you end up skipping it as you feel that there is not enough time.
Don't worry, we got you! This time, we're going to introduce you a self stirring mug, a mug that can automatically stir your coffee, tea, protein shake, and etc. This mug can ease and quickly mixing the creamer, sugar, powder by itself, allowing you to multi-tasking.
It not only works on hot water, but it also can mix everything well with cold water! A very much needed mug for those who has hectic working hours and pack schedule.
---
Self Stirring Mug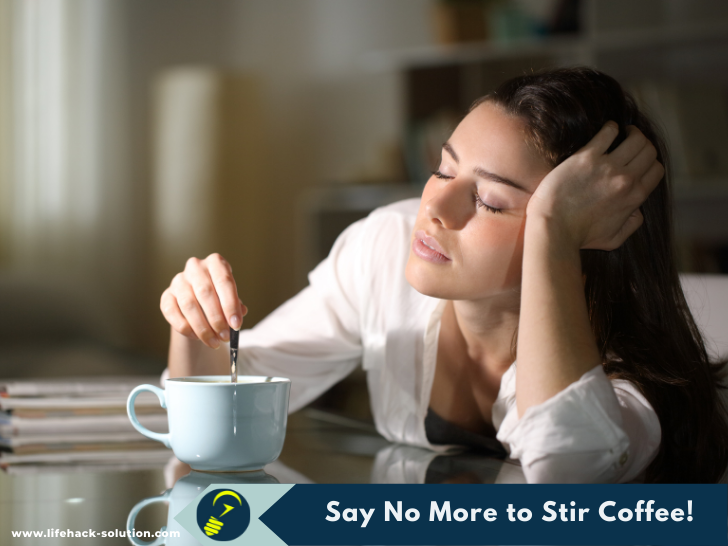 Self stirring mug is the next generation mug that allows it to automatically stir your hot and cold drinks, preventing any spill, and ideal for the hectic executive or businessman.
Ideal for making:
Coffee
Tea
Hot chocolate
milk
protein shakes
lemonade
---
How it Works?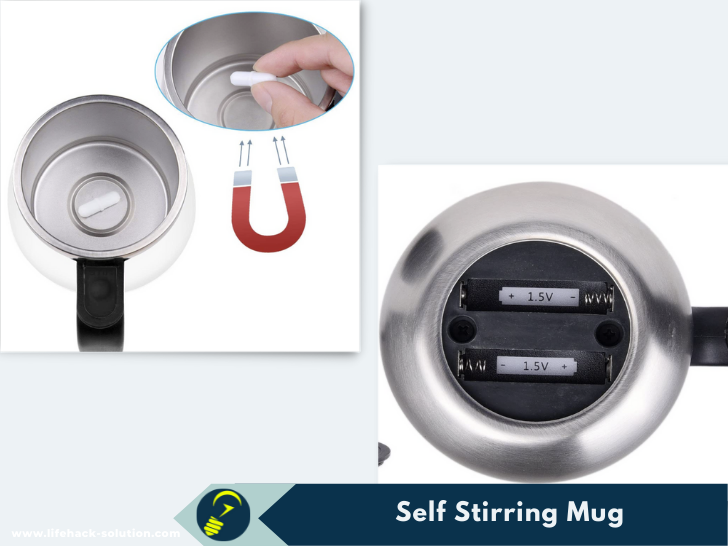 The self stirring mug is powered by two AAA batteries and does not require any charger. In other word, you it is handy and portable which you can bring anywhere and anytime.
To run it, simply just press the button once, and the mug will stir automatically. To turn it off, simply just by pressing the button once more. Is that simple!
The mug is using magnetic stirrer that is placed at the bottom of the cup. This stirrer can be quickly removed and place it back for easy cleaning.
The mug is equipped with top quality stainless steel that ensure no leaking and spill.
---
Gadget Lab
We have tested this self stirring mug by ourselves, and here are what we found.
We notice the mug has the little noise that coming out when it start stirring. So, if you're working in an open workplace, it might attract attention of your surrounding.
In term of stirring, it did a good job to mix any mixture that is a bit hard to stir by using spoon. It dissolve easily and quickly. The mechanism is seems solid as well.
While at first, we are skeptical if something will goes wrong with this product, but it did not. We end up using it most of the time!
The only drawback that we found is the size of this cup can't fit the car's cup holder. So, if you're planning to bring it for your trip, you need to think other ways to hold it!
Get yourself one here!
---
Order at Cheapest Rate: