Travelling is always fun and enjoyable. You can explore new things, broaden your horizons and new experience! But what happens problems strikes? Whether it's your luggage is over limit, safety insecurity, inconvenient long flight trip can ruin your holiday mood! Below are the 6 travel gadgets that will make your travel problems disappear!
Travel without worry about your safety while staying in hotels or Airbnb's with the Portable Door Lock Travel!
Sometimes the locks that are already built-in to the door just don't make you feel safe enough. This Portable Door Lock Travel lets you lock any door by quickly installing it to the base of a door. Once installed, it prevents anyone from entering the room without first breaking down the door!
Worried that your luggage will exceed the weight limit? Prevent paying extra fee on luggage weight on airport by getting this luggage scaler! 
Luggage overload? This product is a must have for traveler as it can fully utilized the space of your luggage to 75%!
Not only space saving, this vacuum bag also protect your clothing against water, moisture, bugs, moths, dirts, etc!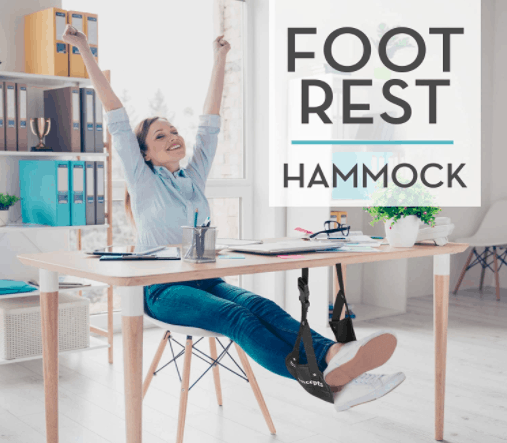 Relax your foot in the airplane/office desk with our Foot Rest Hammock.
Make yourself convenient during your long flight trip and also during your rest time in the office.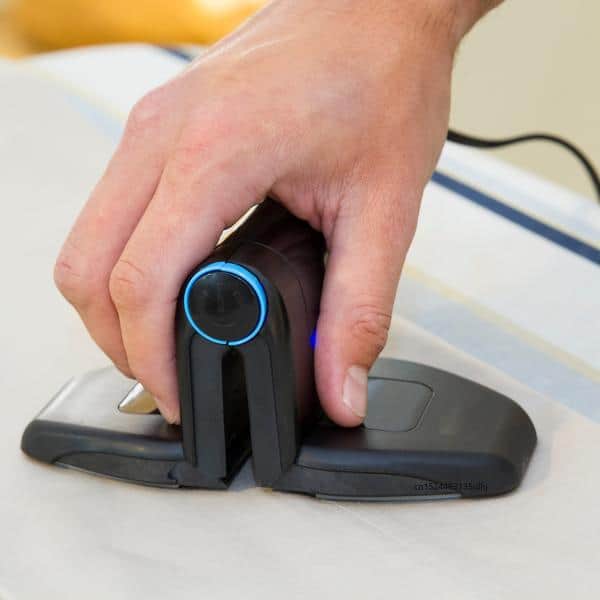 This mini iron is one of the best travel gadgets that you must bring during travelling period. There are some reasons that this iron is really suitable for traveler! First, due to it's extremely light weight ( approximately 0.81 pounds ) and size of just a palm! It has double ironing position: perfect for quick touch or ironing when you need more surface area. By spreading out the sides of the iron, you can use it to iron a wide range of clothing like a traditional iron. For small areas such as collars, pockets or trouser legs, simply clip the sides of the iron. The most important is: this iron does not need water!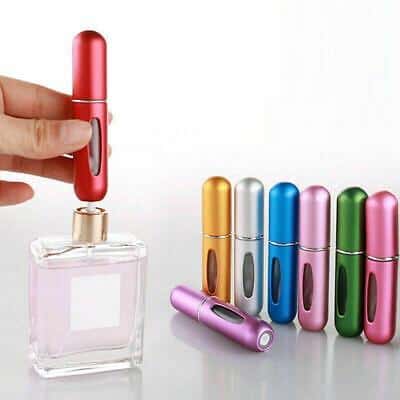 Bring your perfume or cologne anywhere with you with this new syphoning travel bottle! It grabs some of your fragrance and stores it in a nifty 5ml bottle making it's hassle free at airport security.
Take off the atomizer on your existing cologne or perfume bottle and then hook the pump into the bottom of this mini travel perfume and begin pumping.  You'll see the fragrance slowly travel upward to your travel bottle.
Reduce travel bulk
Smell good no matter where you travel
Attaches to practically every fragrance bottle
Hassle free airport security
5ml bottles are considered ok for carry-on baggage
Read also: 9 Advance Tricks to Get The Lowest Airfare Ticket